Sunrise surprise proposal at the Eiffel Tower in Paris
Posted in by Fran
I'm very excited to share with you a new adventure for the Paris engagement photographer. This morning's sunrise surprise proposal at the Eiffel Tower features Thomas who lives in Scotland and Scarlet from Mexico. Thomas has skillfully prepared his surprise proposal and trusted me to capture this intense moment at sunrise in front of the Eiffel Tower.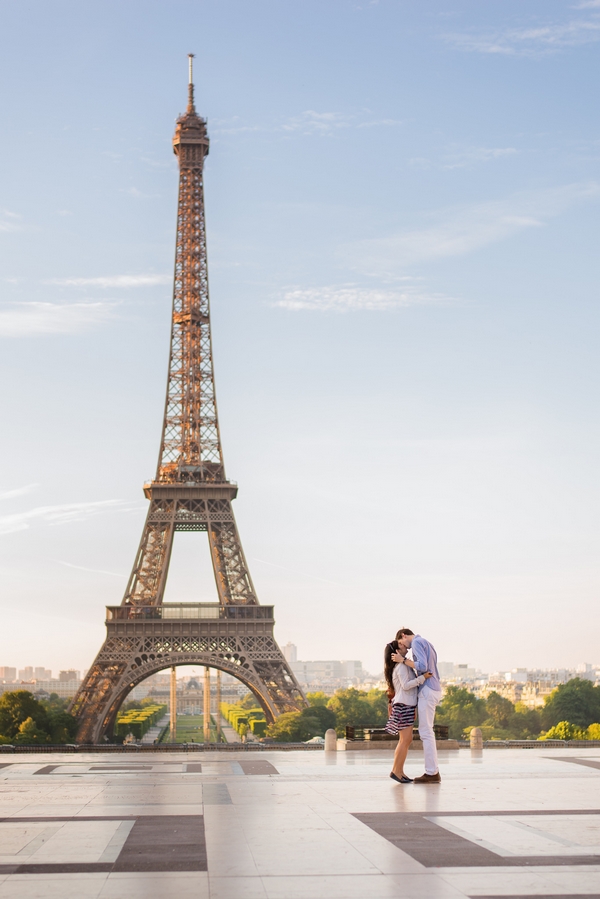 After the proposal, we took the just engaged couple on an engagement Paris photo session around the Eiffel Tower. This is just a sneak peek.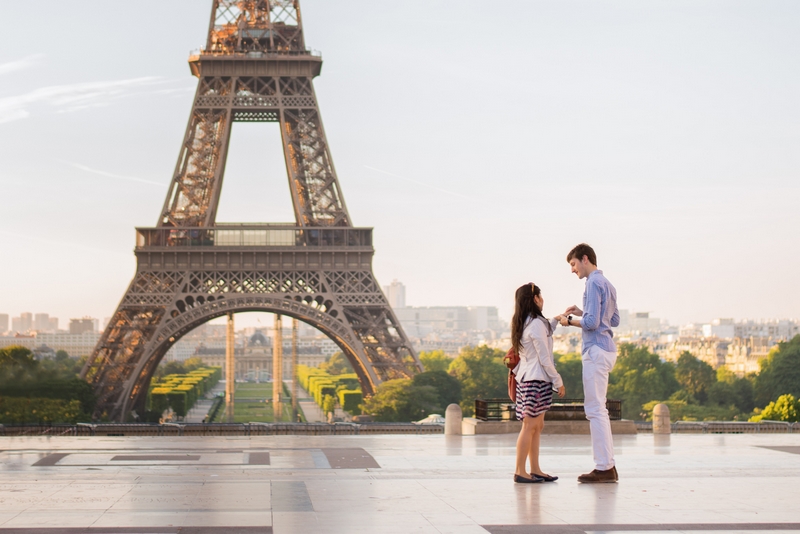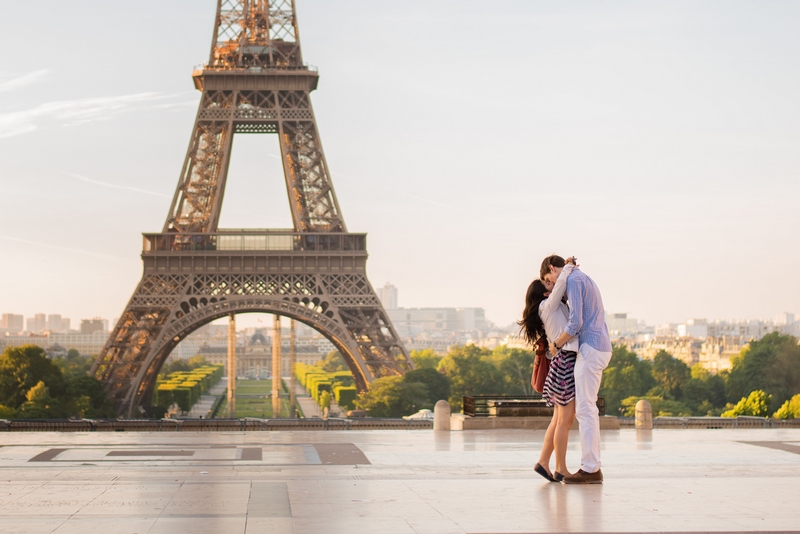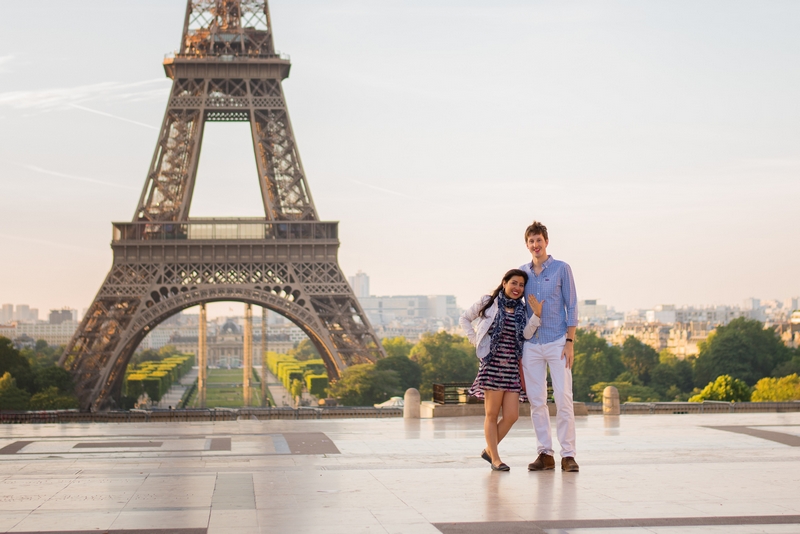 The following two tabs change content below.
Fran Boloni is the Paris photographer with an incredibly creative eye a photographic style described as: real and fun. He is passionate about beauty, arts and connecting with people. Fran got recently engaged and he is super happy !