Honeymoon in Paris pictures – Michelle and Matt from Canada
Posted in by Fran
Michelle and Matt got married in a very exotic location somewhere in the Caribbean. They picked Paris as their honeymoon destination and trusted The Paris Photographer to take their honeymoon in Paris pictures.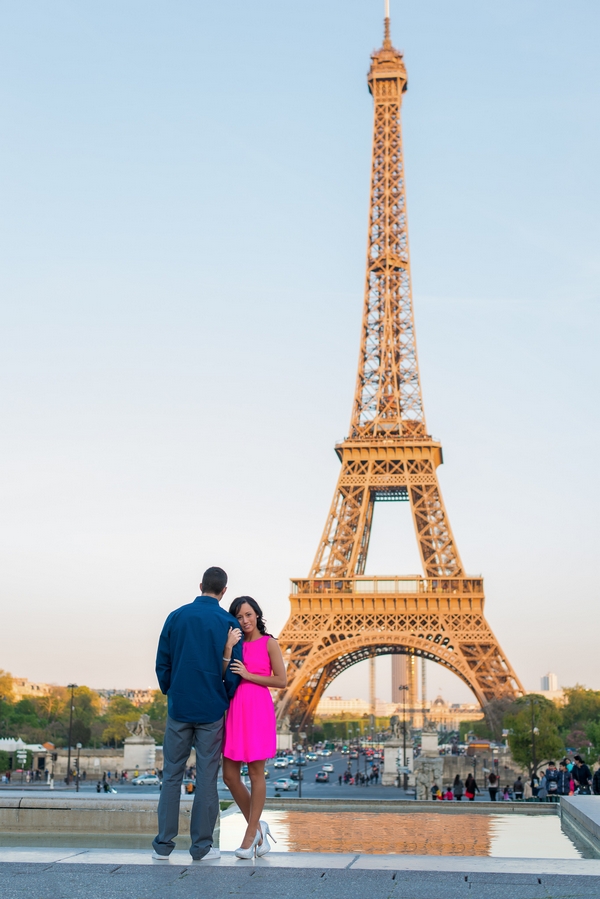 We started the photo session at the Eiffel Tower with some romantic and cute pictures, culminating with a Champagne shower right next to the River Seine. From there we moved towards the Louvre Museum to catch the sunset and take night photos in Paris.
The secret to perfect reflections pictures in Paris is to be lucky and have a very calm evening.
When Michelle received their honeymoon in Paris pictures, her reaction was:

Thank you so much Fran!! I am absolutely in love with them!! you're amazing!!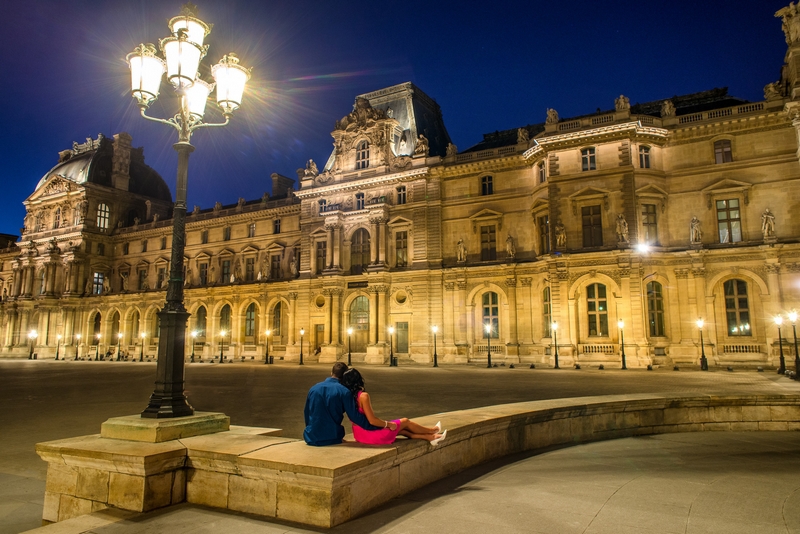 Are you enjoying your honeymoon in Paris and want some remarkable pictures that you'll cherish and love forever ?
The following two tabs change content below.
Fran Boloni is the Paris photographer with an incredibly creative eye a photographic style described as: real and fun. He is passionate about beauty, arts and connecting with people. Fran got recently engaged and he is super happy !