PARIS
&

DESTINATION EVENTS
My husband thinks, and he is probably right, that part of my motivation to travel to Paris was The Paris Photographer.
~ Cesia Gallegos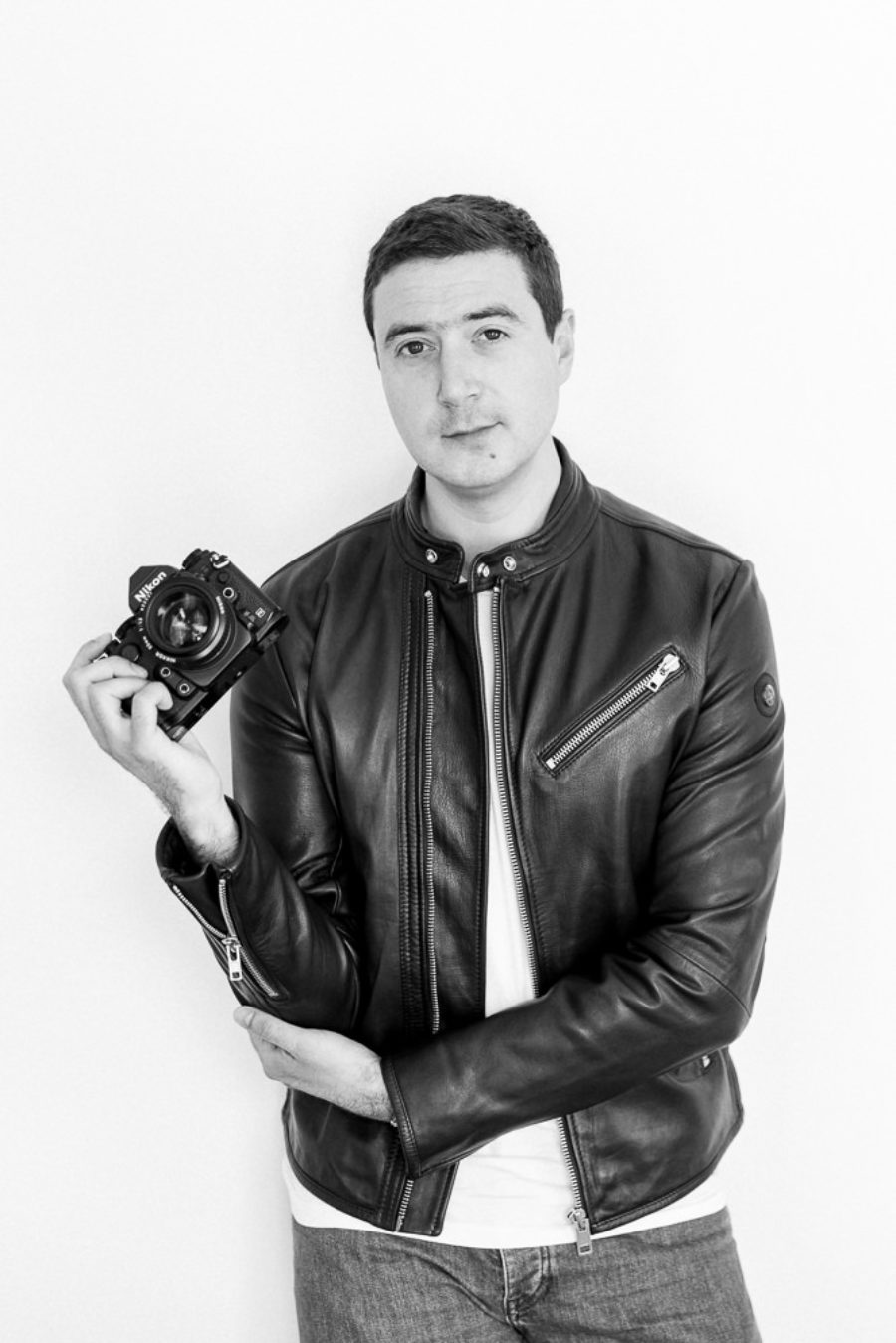 hello!
I'M FRAN

When I established the studio in 2013, my purpose was to create divine pictures of couples celebrating their relationship and show Paris in a very unique way.
In time, I hand picked the most talented photographers in Paris that shared my artistic vision. We became The Paris Photographer, a team of artists sharing the same passion & happy attitude.
Our goal is to create timeless memories of your Parisian celebration, whether it is an engagement, a wedding, honeymoon or anniversary or even a birthday or a just for fun event.
Fran Boloni, founder of The Paris Photographer