Ioana S. – Paris photographer
EXPERT PARIS PHOTOGRAPHER IOANA
Ioana is the first artist to shoot for The Paris Photographer. She earned the position because of her true talent, creativity and devotion that Fran highly appreciated to represent the brand.
Most of Ioana's work focuses on photo shoots in the most beautiful and romantic city in the world. You will find her taking pictures in some of the iconic Parisian landmarks, like the terrace of Trocadéro for a breathtaking view of the Eiffel Tower, the picturesque streets of Montmartre, the charming Tuileries gardens (her absolute favorite place) and the quaint area around the Ile Saint Louis.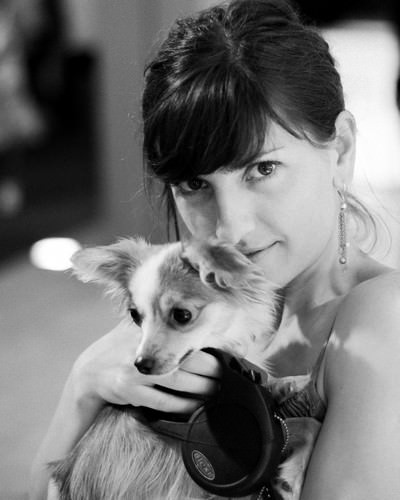 We reach our proposed meeting point and there we see Ioana approaching us with a sweet cheerful smile on her face. Talking to her helped us shed any inhibitions and nervousness that we had. All throughout the shoot, she was very helpful with inputs to make us look better. Sonal & Anoup
View Ioana's breathtaking portfolio below
What makes Ioana get out of the bed every morning, is to meet new and interesting people every day. Everything from the preparation, the first contact with the couple, the ever changing Parisian light, inspire her. She will strive create perfection, loves to get to know her couples even if she only has a few hours and to come up with the most beautiful images possible.
Thank you for a wonderful Paris Morning … one we will never forget. Ioana, we are so glad you were able to capture this special trip for us. Thank you for all your hard work and for making it fun for us. Ioana, you are very talented and I can not wait to see all that you captured this morning. Melanie & Chris